Our Story
When we couldn't source customized apparel that we actually wanted to wear,
we set off to create it ourselves.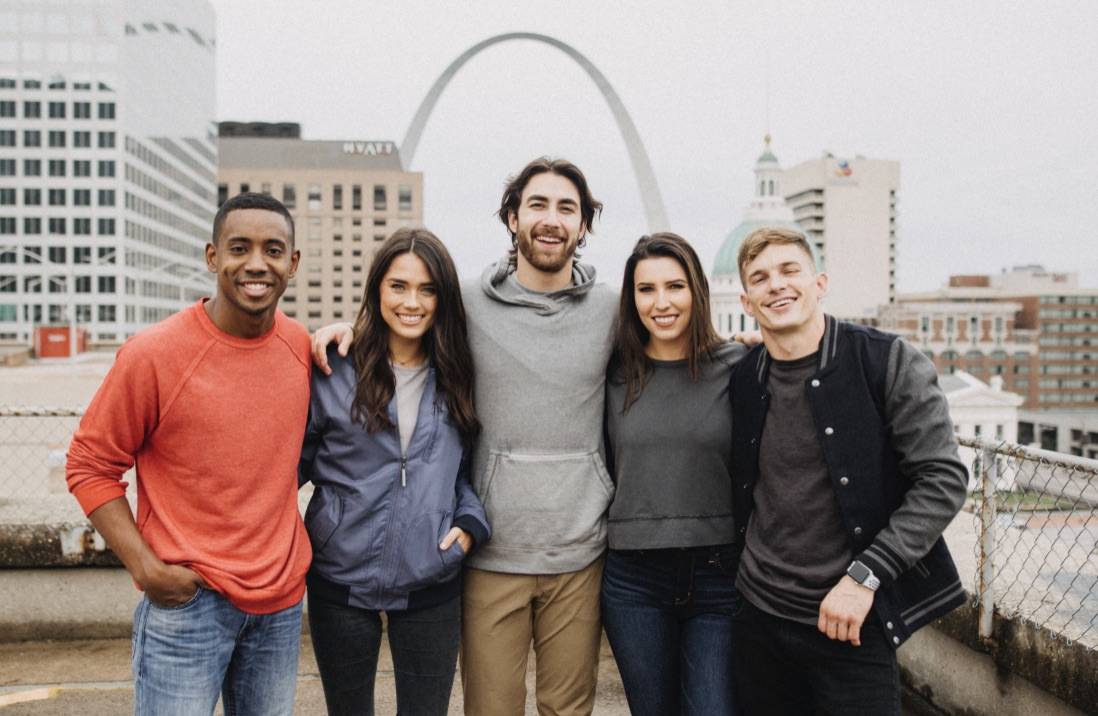 Nineteen years ago a group of us (mothers, sisters, neighbors, and friends) connected over our collective passions for business and fashion and set off to pioneer an innovative retail experience in our home town of St. Louis, MO. Our goal with Lusso is simple - to curate a collection of truly special items - clothes, jewelry, gifts, home decor etc, and to only sell what we love and want to wear, gift, and have in our homes.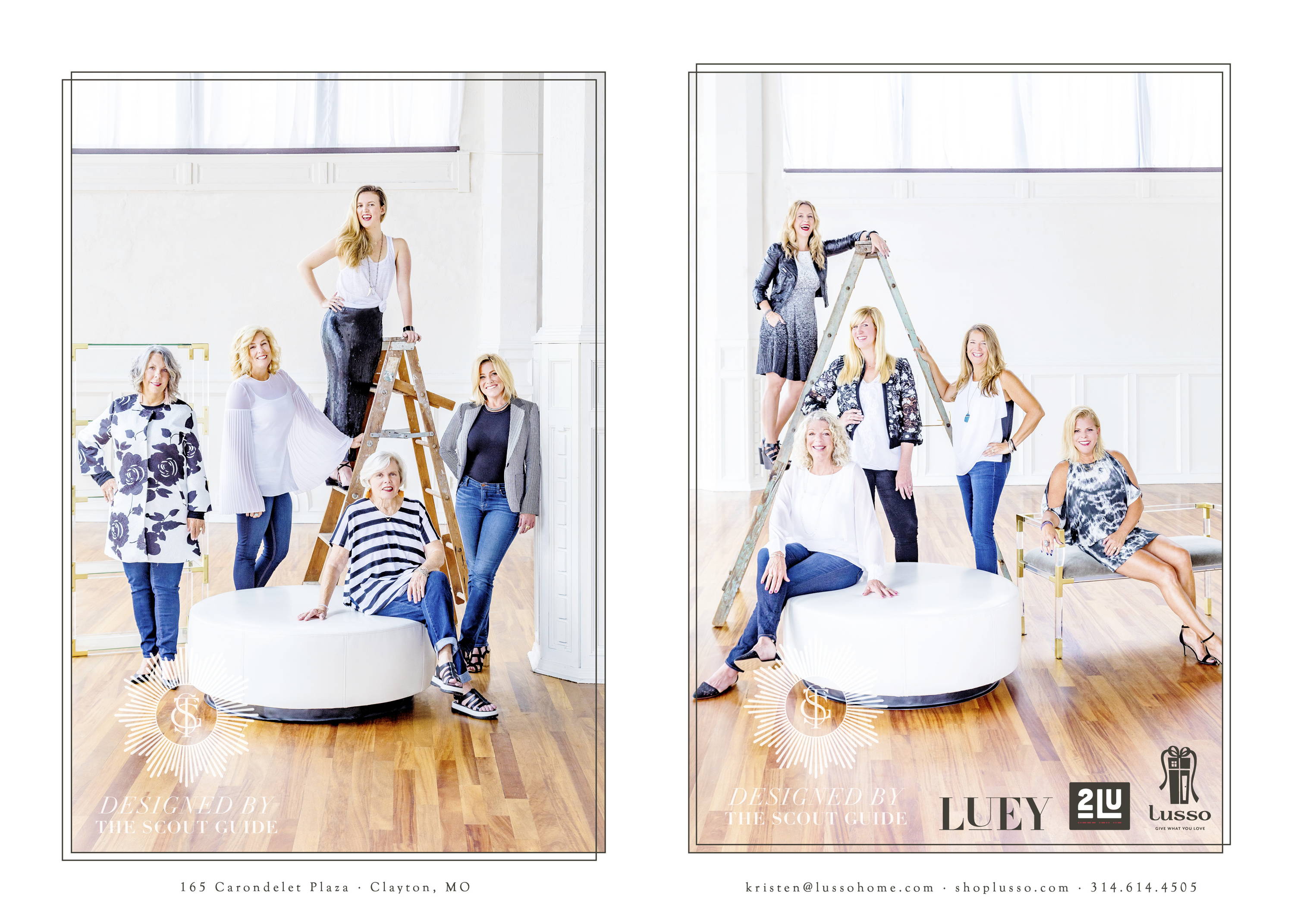 Fast forward to today - As it turns out, our formula for success, 'our code', was so proprietary, profitable, and sustainable that corporations, schools, and military groups began contracting us to curate their retail offerings. In Luey, each of these groups were turning to us for branded and customized retail offerings that were a reflection of their unique codes. They were looking for elevated product, in line with their own high quality brand standard.
When we couldn't source a customizable blanks line that was the quality and style we would want to purchase or wear ourselves, we decided to make our own....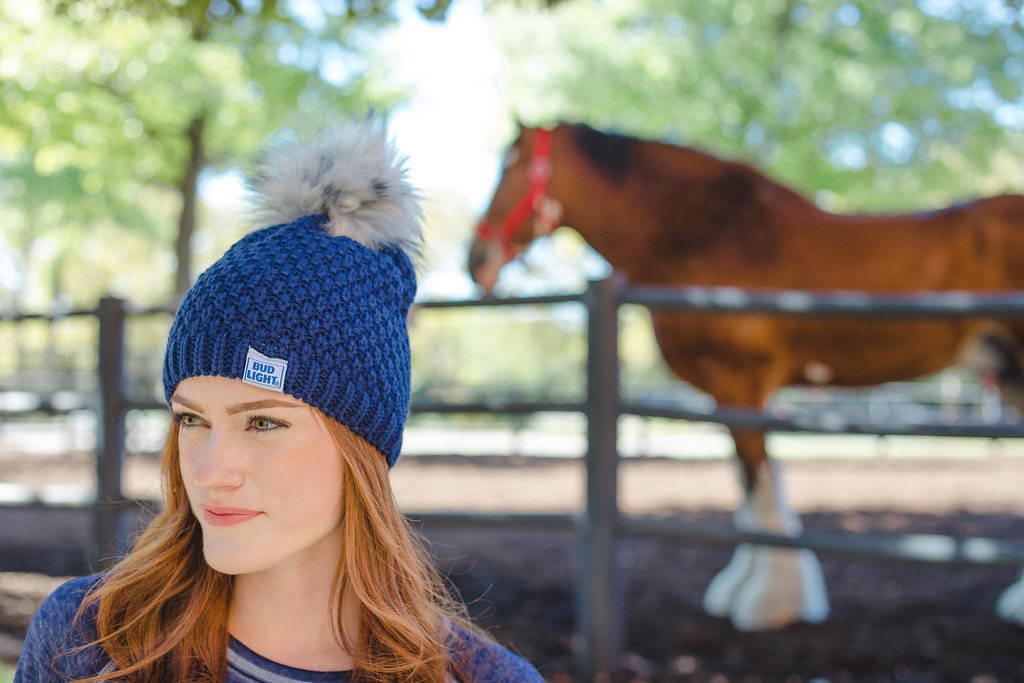 Enter Military Leadership. After a full career in the Air Force, our fearless leaders were tapped to join us on a new adventure. A unique premium 'blanks' business.
Our mission for 2Lu is to provide a luxurious blank canvas, upon which groups can brand their identities and work with our own strategic design team to create custom offerings that are truly one of a kind.
Our own 2Lu identity is subtlety woven throughout our finishes and branding as a nod to our military roots. Our logo is the Morse code for 2Lu, and the garments each have names with beautiful historical reference behind them, and #WearYourCode - our tag line - is all about finding your own place of belonging and wearing it proudly.
Our strategic design services offer far more than just a customized t-shirt for your university or brand. We offer decades worth of expertise.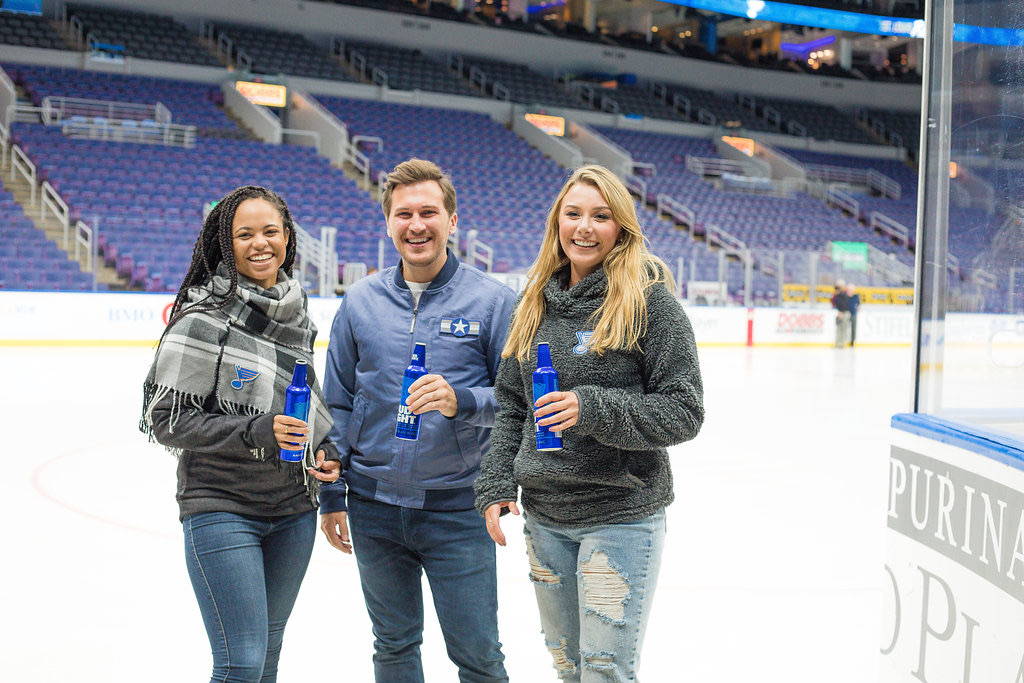 2Lu is a St. Louis based small business. We are rooted in family and influenced by our military service and fashion business backround. (How often do you hear that in the same sentence?)   2Lu Owners have 25 years in the USAF and over 70 combined years in the apparel industry.
We live and work and design in St. Louis. We choose other St. Louis businesses to detail our product. We are St. Louis entrepreneurs, we love working with and for other St. Louis businesses and beyond.
We're going Global, from a Midwest point of view.